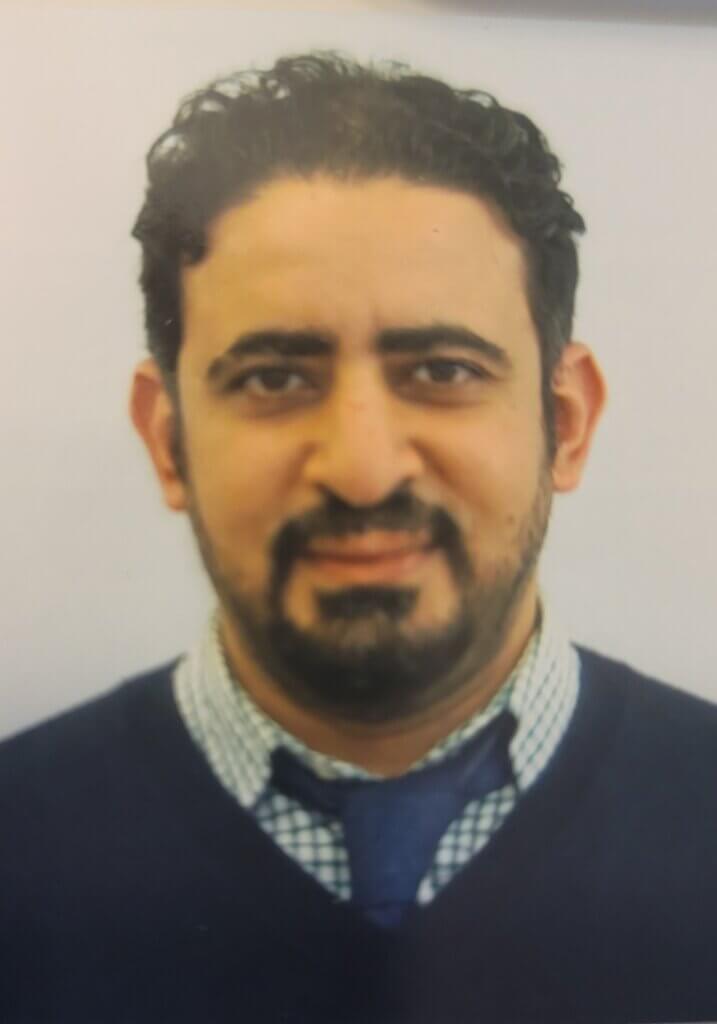 Languages: English | Arabic
"Finding out you have kidney disease can be hard to deal with. My number one concern is to ensure my patients are educated about their treatment options and provide solutions so they can confront their disease with confidence."

Internal Medicine Residency Training:
Loma Linda University Medical Center
Professional Organizations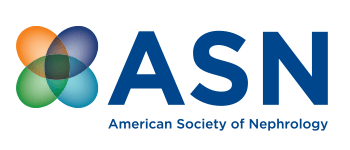 Every patient to me is like a family or a friend. I believe the doctor and patient should work as a team. I will treat the patient with the same dedication and commitment I would on those closest to me. I will put the patients best health interests first
Reading, playing sports (specially soccer and tennis), learning different cultures.
Dr. Hatem Ali serves patients at the following locations: