Excellence in Kidney Care
Nephrology Associates Medical Group provides compassionate kidney care through its 16 office locations and extensive network of Dialysis Centers and Hospitals throughout Southern California. We're passionate about providing effective treatment solutions and excellence in kidney care.
Certifications | Trusted Partners & Affiliates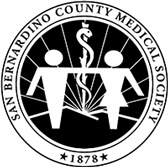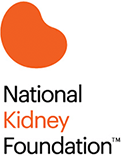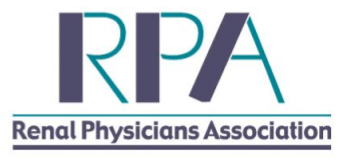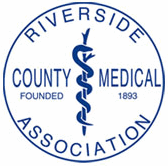 Directory: Where to find us
Nephrologist, Dr. Anthony Alvarado, talks about the treatment of CKD.
Ready to make an appointment?