Vein Mapping
Vein Mapping is a test used to evaluate the arteries and veins to aid in the selection of the best possible vessels used in the creation of dialysis access and may involve the use of ultrasound and x-ray called a Venogram.
Vein & Arterial Ultrasound
Diagnostic exam performed to detect the presence or absence of Peripheral Arterial Disease (PAD), a condition in which blood flow is restricted to extremities (usually the legs).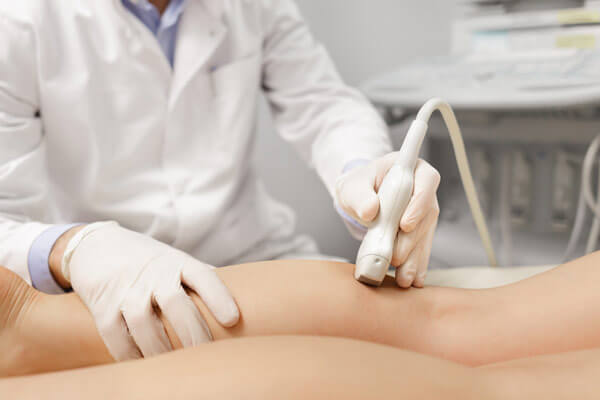 Have questions for a doctor?