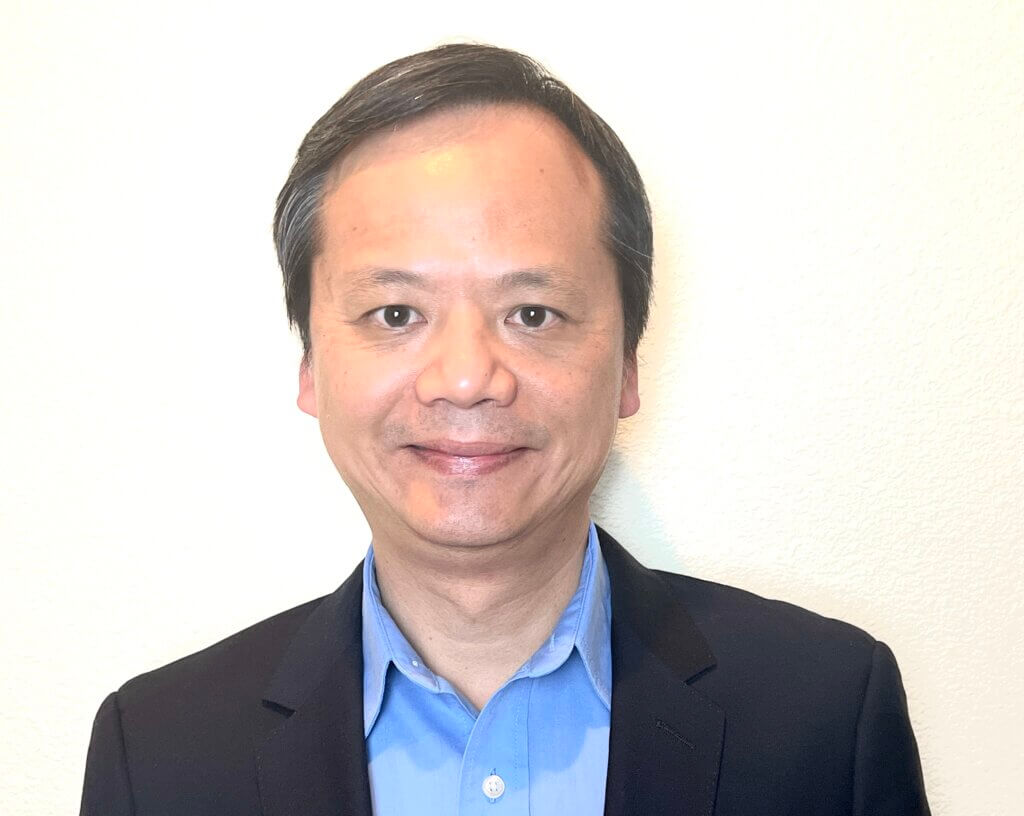 Languages: English | Vietnamese
"If you care enough to seek out my help, then you deserve the best of care from me."

Medical School:
University of California Los Angeles (UCLA)

Internal Medicine Residency Training:
Loma Linda University Medical Center

Nephrology Fellowship Training:
University of Texas Southwestern Medical Center
I want patients to understand the condition they are in and why they receive the type of treatment provided by me.
I study and practice many financial strategies, including leverage strategies, asset protection strategies, and tax benefit strategies. Success leaves clue so I learn how the elites do and copy them.
Dr. Hatem Ali serves patients at the following locations: